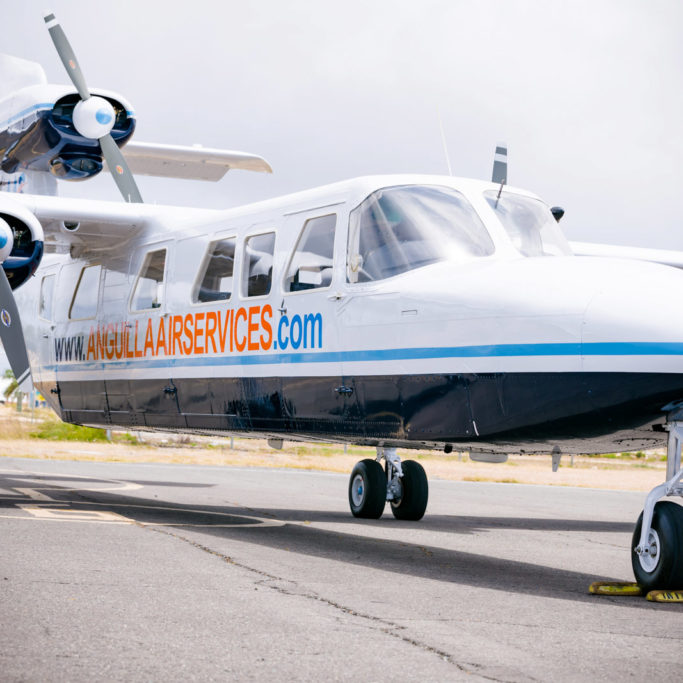 Anguilla Air Services is a Certified Scheduled Carrier and Charter Airline with base operations in Anguilla.
Over the last ten years the company has grown its fleet, expanded its offerings and developed a team of professionals that makes your entire travel experience from booking to termination of your flight a pleasant and enjoyable one. This commitment to excellence has not gone unrecognised as the airline was the recipient of the 2014 Travel Awards Best Airline in Anguilla award.
Safe, reliable, convenient and best priced air transfers are the hallmark of the operation.
At Anguilla Air Services; experience, insight and expertise is second to none. At its core, management and staff believe that travel is not only about visiting new places but also about experiencing and sharing with local people, in their history, culture and lifestyles. This Caribbean airline is set apart based on the level of service and hospitality it provides. Whether you are travelling for leisure, business or medical reasons, whether your desire is to arrive at any of the luxury destinations throughout the islands in comfort and class or to make the most efficient choice in navigating the Eastern Caribbean Anguilla Air Services is the clear choice.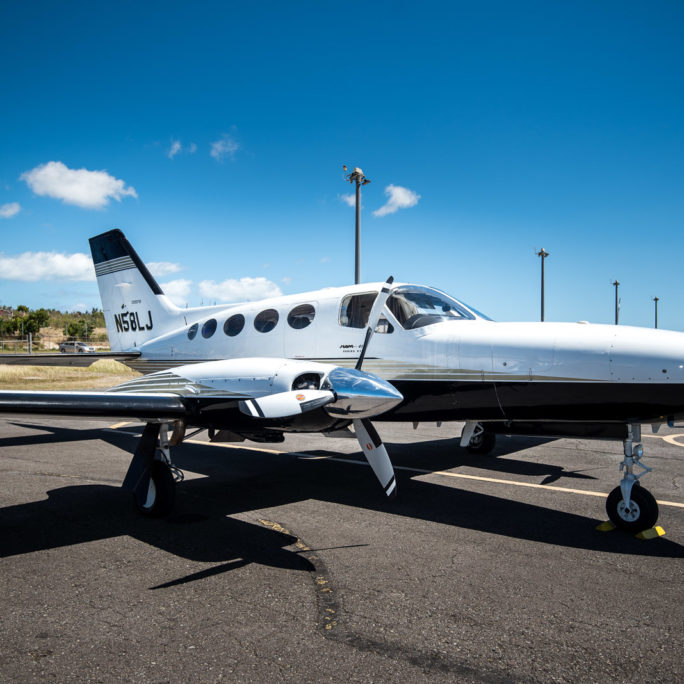 For passengers travelling to Anguilla, this hassle free option is the desired service.
When making your reservation ask about our transfer desk and bypass the long lines and additional immigration processing. Transit without delay and start your vacation right. When planning your vacation it may be more cost effective to choose an international flight which terminates in Puerto Rico, Antigua or even St. Thomas. If your travel arrangements lends to this route a private charter to your final destination Anguilla can be a cost effective and convenient connecting option. Inquire about all options when planning your visit.